---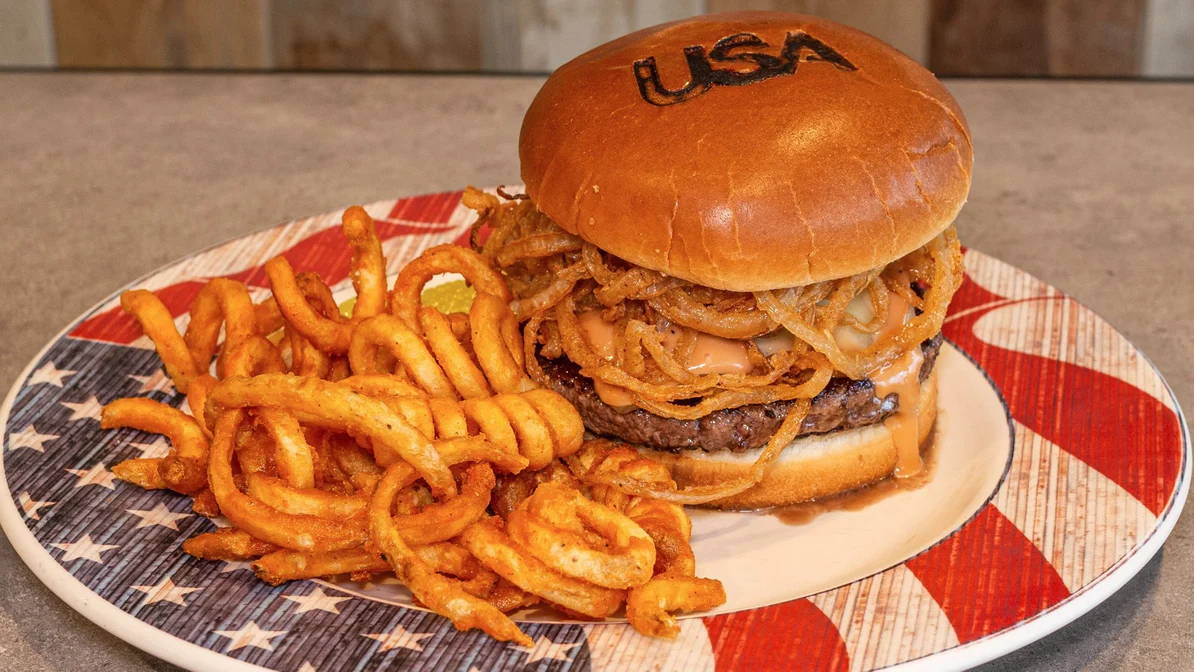 hours
 Monday: 7am-2pm
Tuesday: 7am-2pm
Wednesday: 7am-7pm
Thursday: 7am-7pm
friday: 7am-7pm
saturday: 6am-7pm
sunday: 6am-2pm
Catering available
let us do the cooking. 
We offer a wide variety of catering services.
call (585)658-9380 for more information.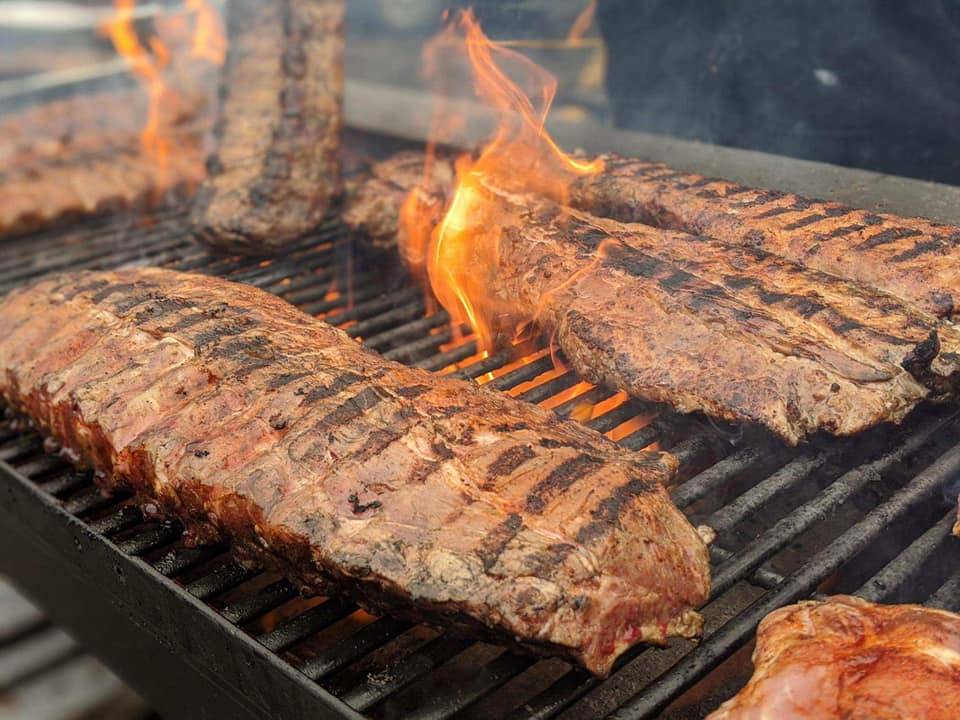 ---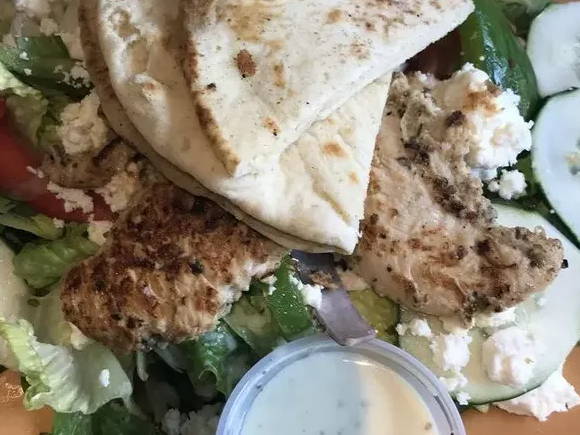 ⭐️⭐️⭐️⭐️⭐️
"If you are checking out Letchworth State Park, Brian's Diner is a must stop before you leave! Coming into the diner there was about a 20 minute wait....which was well worth it! The portions were abundant and service was prompt. If you like burgers, your stomach will be pleased with the hand size burger you receive! The Greek salad was a refreshing treat on a hot summer day."
-Danielle
⭐️⭐️⭐️⭐️⭐️
"No trip to Letchworth State Park is complete without breakfast, lunch or dinner at Brian's.

One of the best diners in the region. Fast, courteous service. Excellent food."
-Dave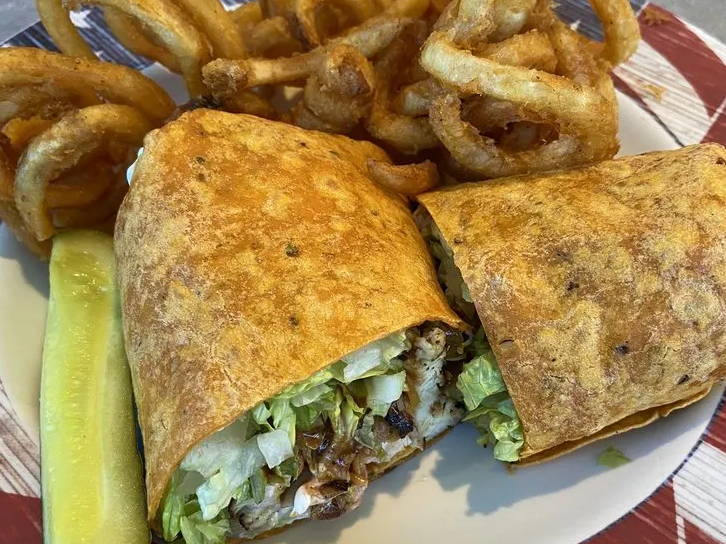 ⭐️⭐️⭐️⭐️⭐️
"Just a quick little search of the area turned up this little gem. And boy let me tell ya what.
This place is no slouch. Tellin' ya right now. I wish I could clone this diner and take it to my hometown. I just don't know if I can sing it's praises well enough.
The staff weren't just friendly people. They actually treated you like friends. I'm a talker and very social so I like that.  
The food was freaking excellent. Way better than your average diner..."
-Eric